As an engineering, production, and marketing diamond company, we represent ourselves as a "Solution Provider for the International Diamond customers".
With over 20 years of combined experience in the industrial diamond and metallic coating industries, SionDiam has a wealth of knowledge and expertise that's incomparable. We utilize this experience to provide both companies and individuals with quality and innovative products they can truly count on.
We works closely with customers to establish their diamond superabrasives requirements, resulting in our customers receiving the most suitable products for their respective applications. This, along with our relationships with production ability and quality stability, allows us to ensure our valuable customers receive the best possible product at the most competitive price.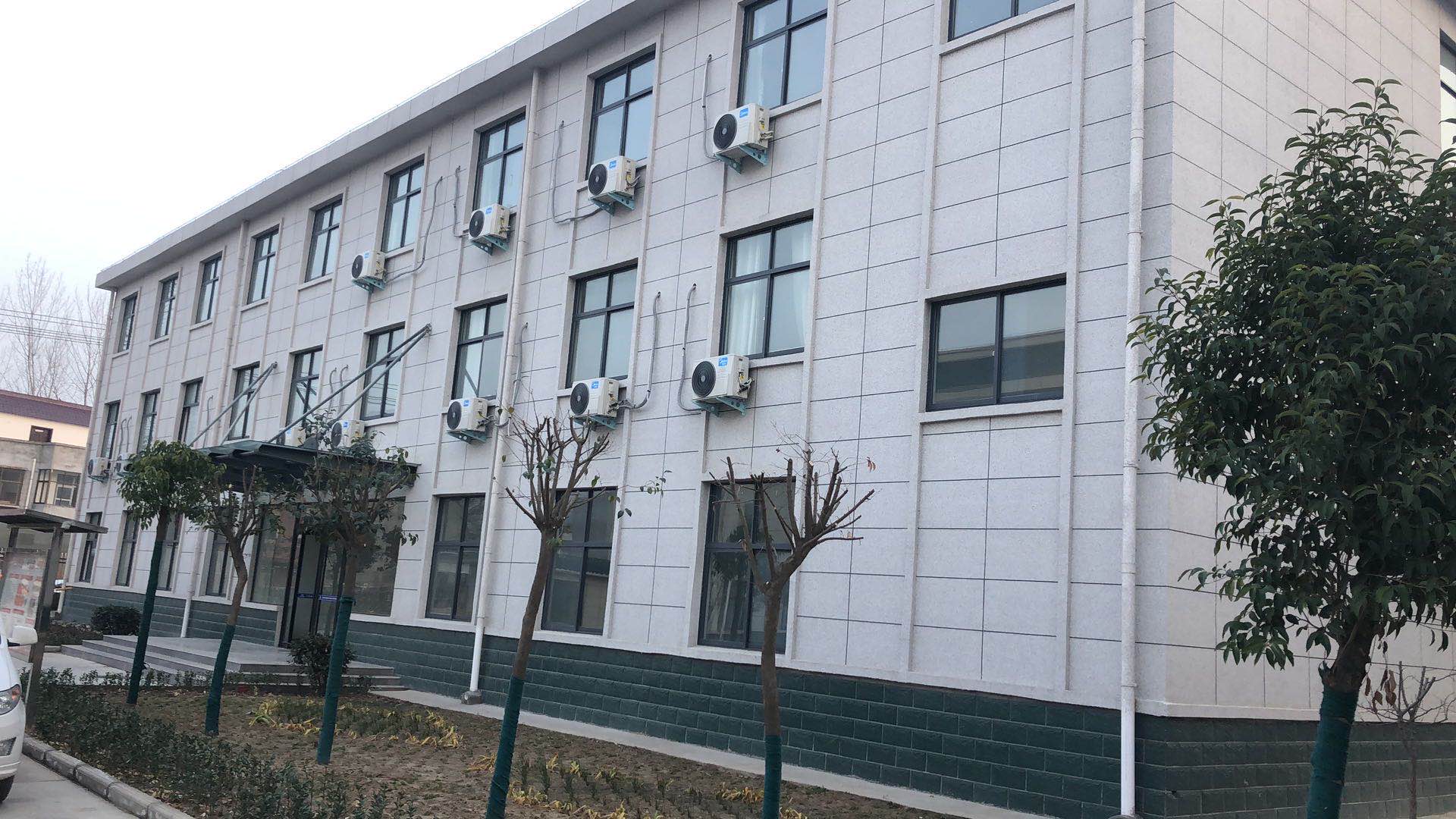 SinoDiam is specialized in R&D, production and marketing of industrial diamond powder, micron diamond and diamond products. The products line covers more than 100 models such as the HPHT lab grown diamond, metal bond saw grit diamond, Metal bond crystalline and non-crystalline mesh size diamond, resin bond mesh size diamond, general and professional micron diamond, CBN, Metallic Coating, polycrystalline diamond compact(PDC), polycrystalline diamond (PCD), diamond polishing compound and pre-alloyed metal powders.
Application include jewelry diamond, diamond cutting saw blade, diamond coring bits, diamond wiring, diamond grinding cup wheels, diamond polishing on the concrete, stone, Metal bond, verified bond, resin bonded and all kinds of electroplating products, for processing stones, hard alloy, magnetic materials, natural diamond, gem. PDC bits for oil and mining drilling.
In addition, we ensure that we stay ahead of the industry curve by using the latest technologies. Rest assured that no matter what you need, you can rely on us to provide the absolute best, aim to be the leader of industrial diamond solution provide to the worldwide custoemers.
Contact us for more information